Lithium demand is often presented as if there was only one lithium product – lithium carbonate.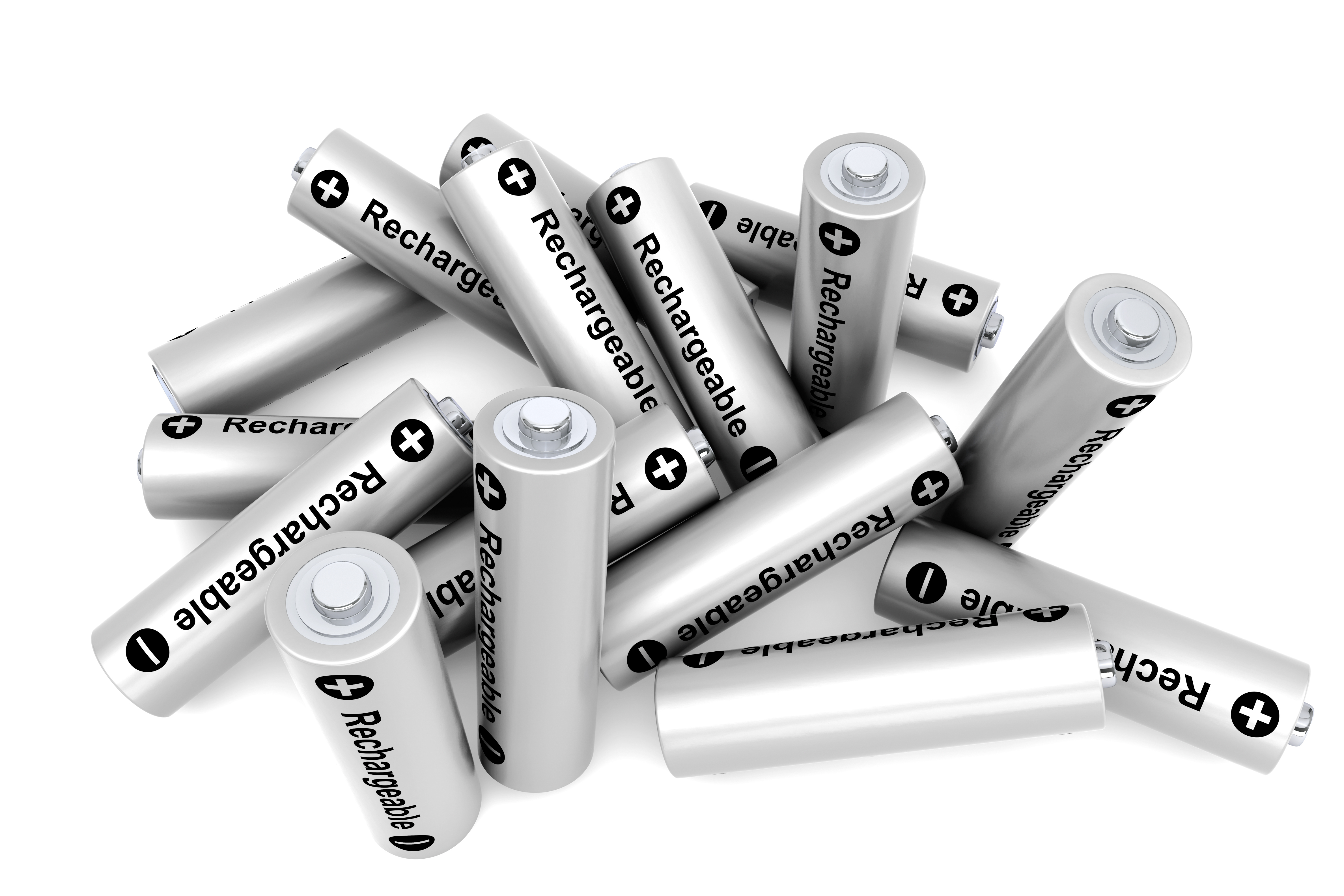 This reflects the historical growth in demand for lithium compounds rather than the metal itself.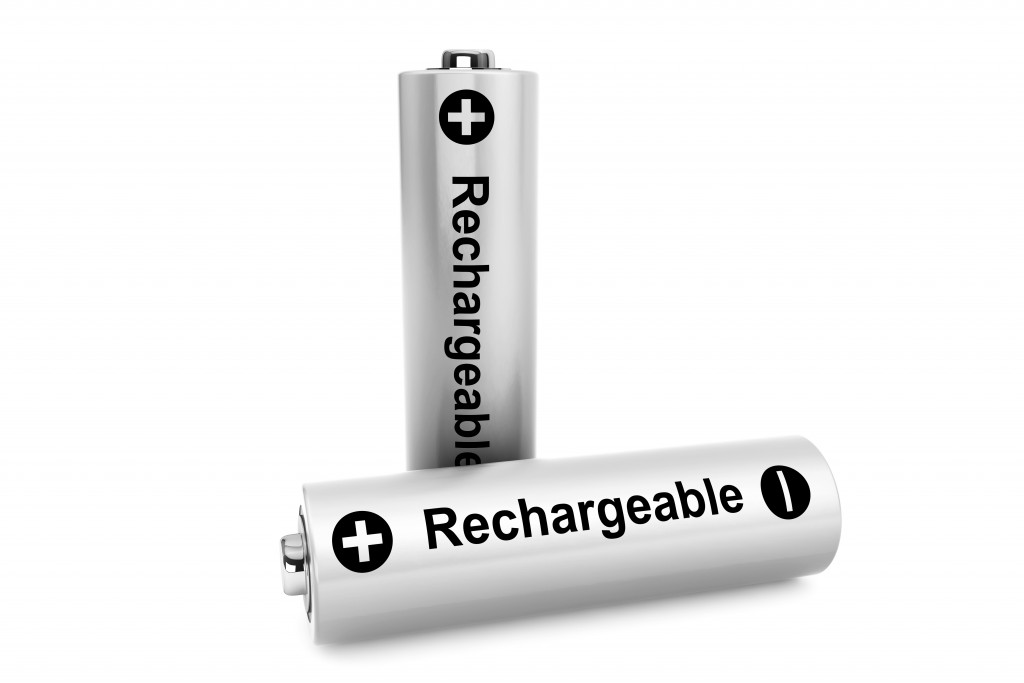 Lithium demand for batteries is assumed to be lithium compounds for lithium ion batteries.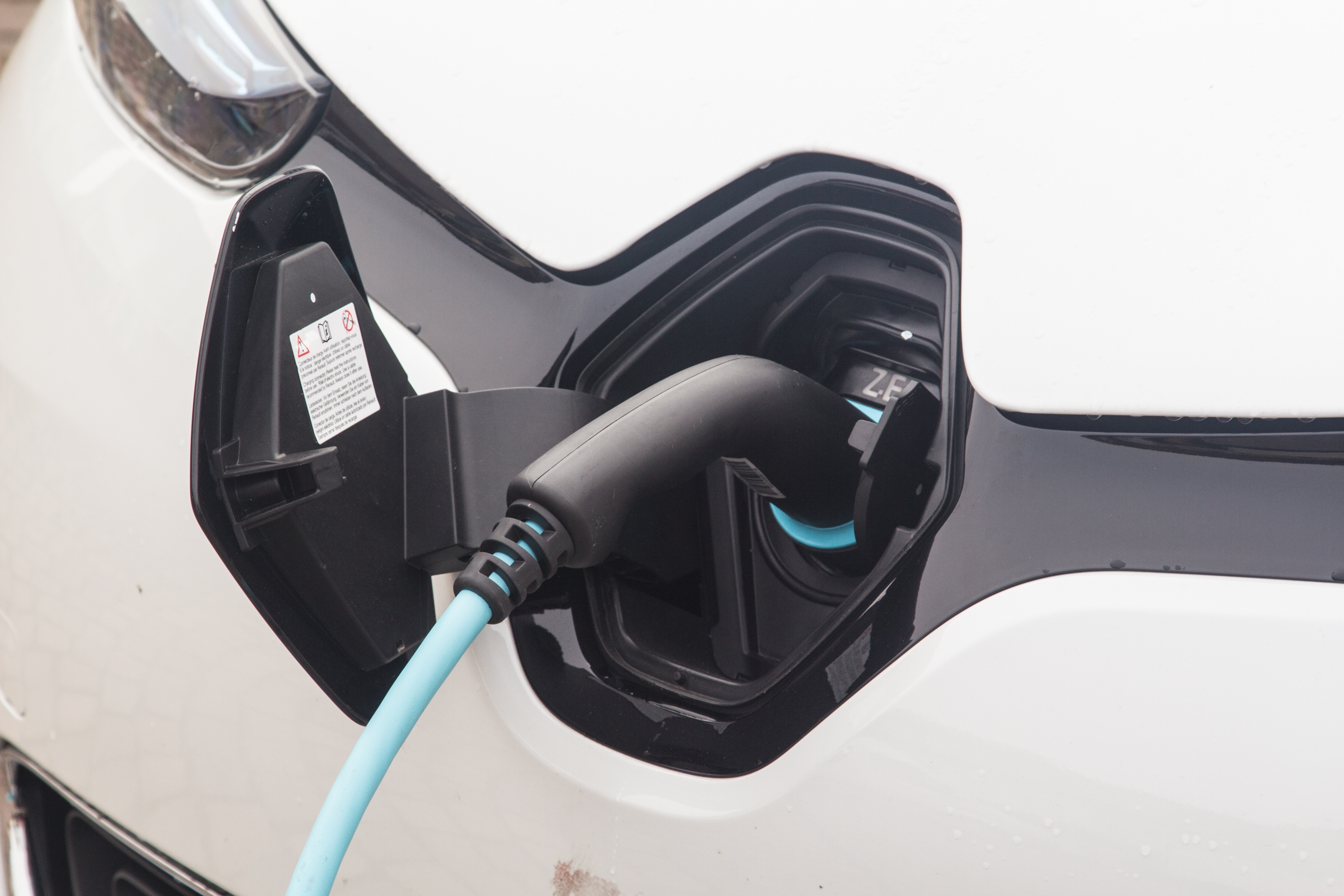 This demand is expected to increase significantly as market demand for plug-in hybrid electric and all-electric vehicles grows.
However, the market will be demanding even higher performance battery chemistries and the best of these rely on lithium metal anodes. Lithium metal is sold at a premium to lithium compounds.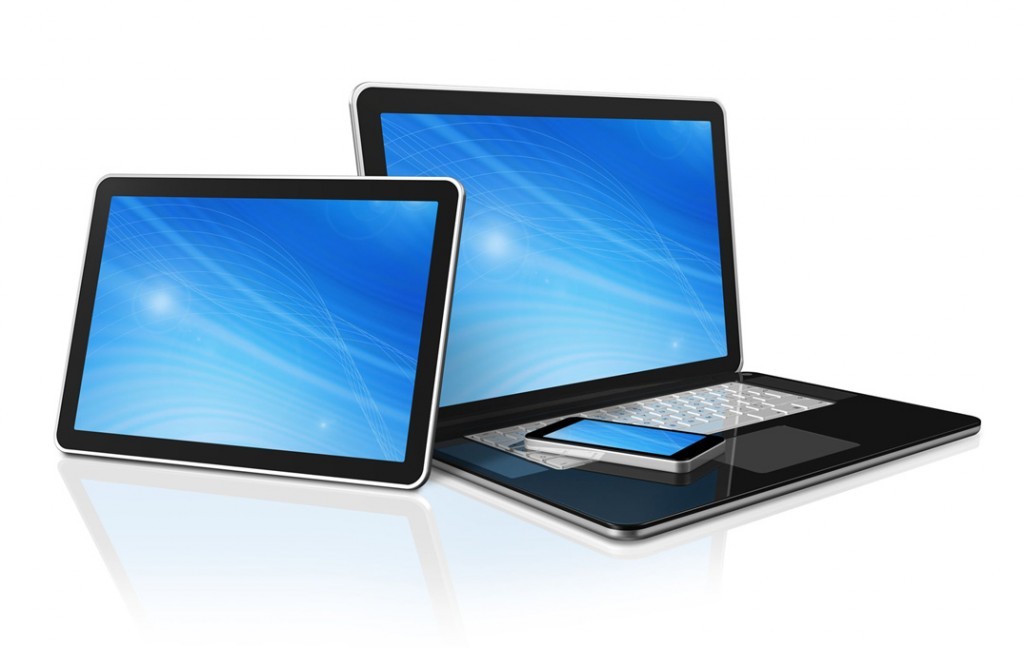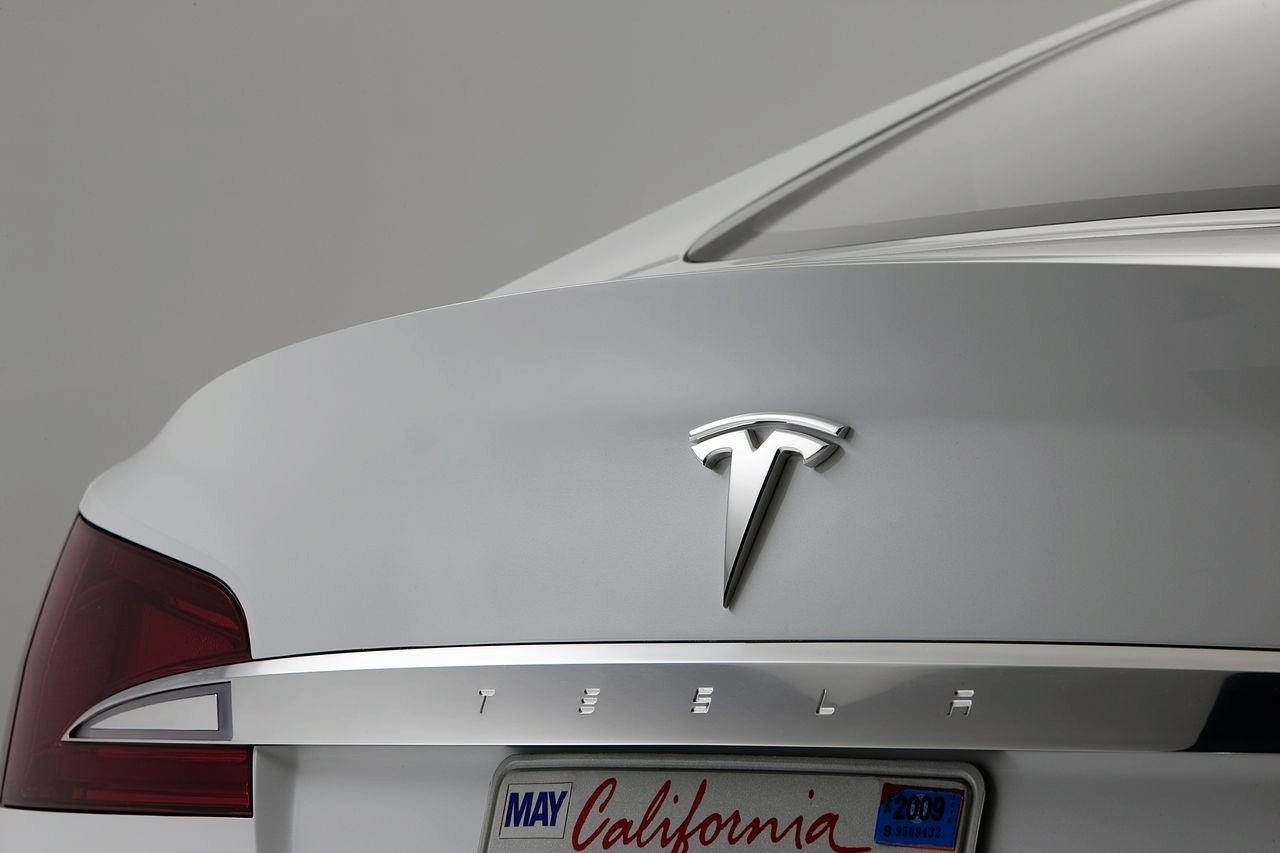 In its October 2015 Lithium Report, Citibank Group forecast lithium prices (ie. the price of lithium carbonate) to rise strongly through 2017 based upon the consumer demand for pure electric cars like the Nissan Leaf, various Tesla models.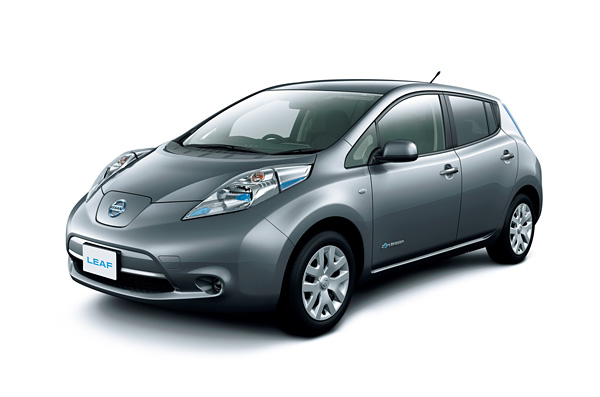 Lithium metal prices will be dragged upwards at a similar rate or even a faster rate as new chemistries are embraced by battery and automotive manufacturers.
Citi predicted EV production from both companies (Tesla and Nissan) to reach 290,000 vehicles in 2016, up from 150,000 units in 2015. By 2020, Citi forecast EV production to surpass the one million mark.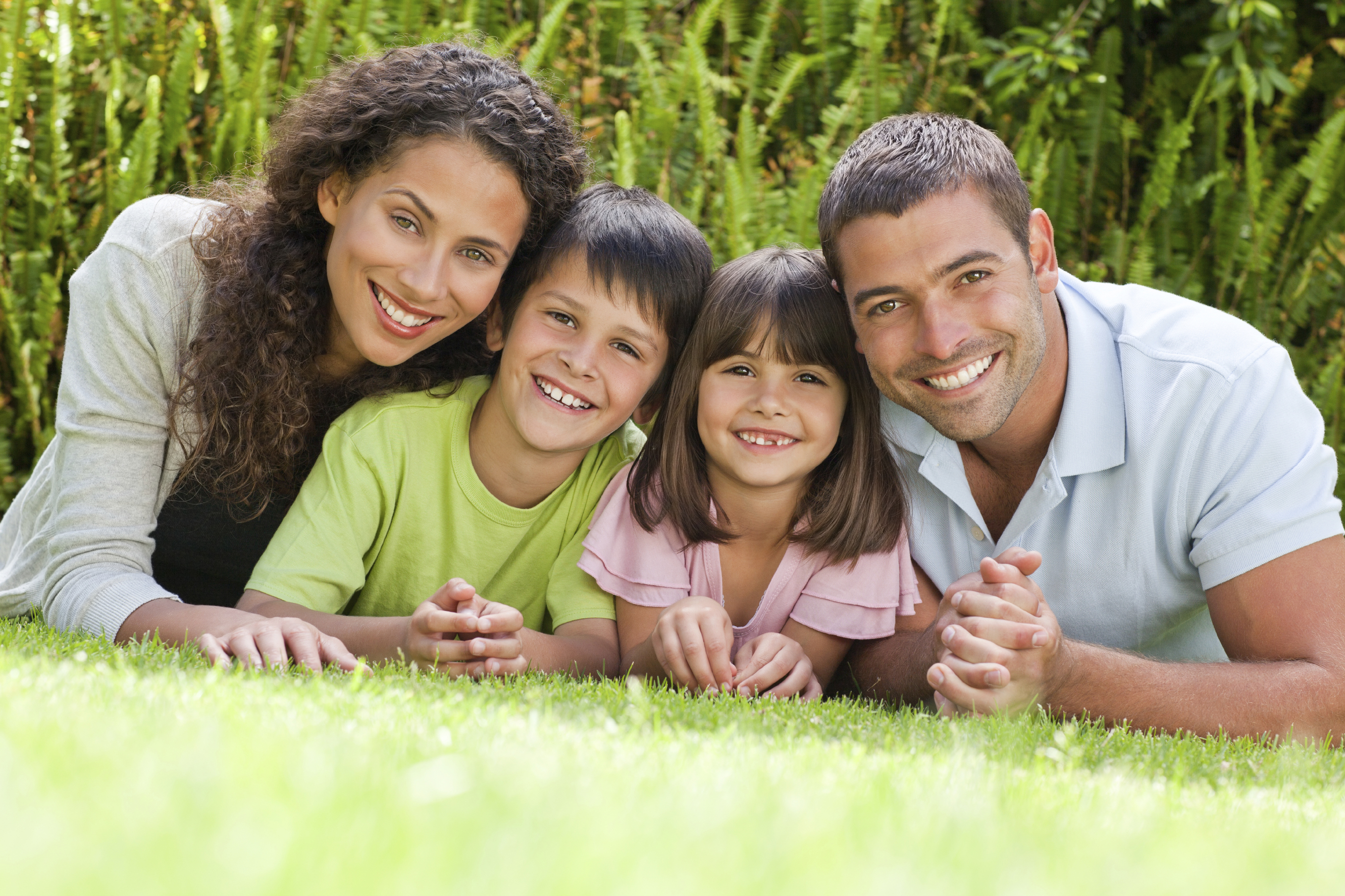 Innovation in electric vehicle manufacturing technologies continues to broaden consumer product options.
The following companies moved into pure EV production in 2014-2015 with European makers assuming a leading role in competing for market share versus Tesla and Nissan. They include: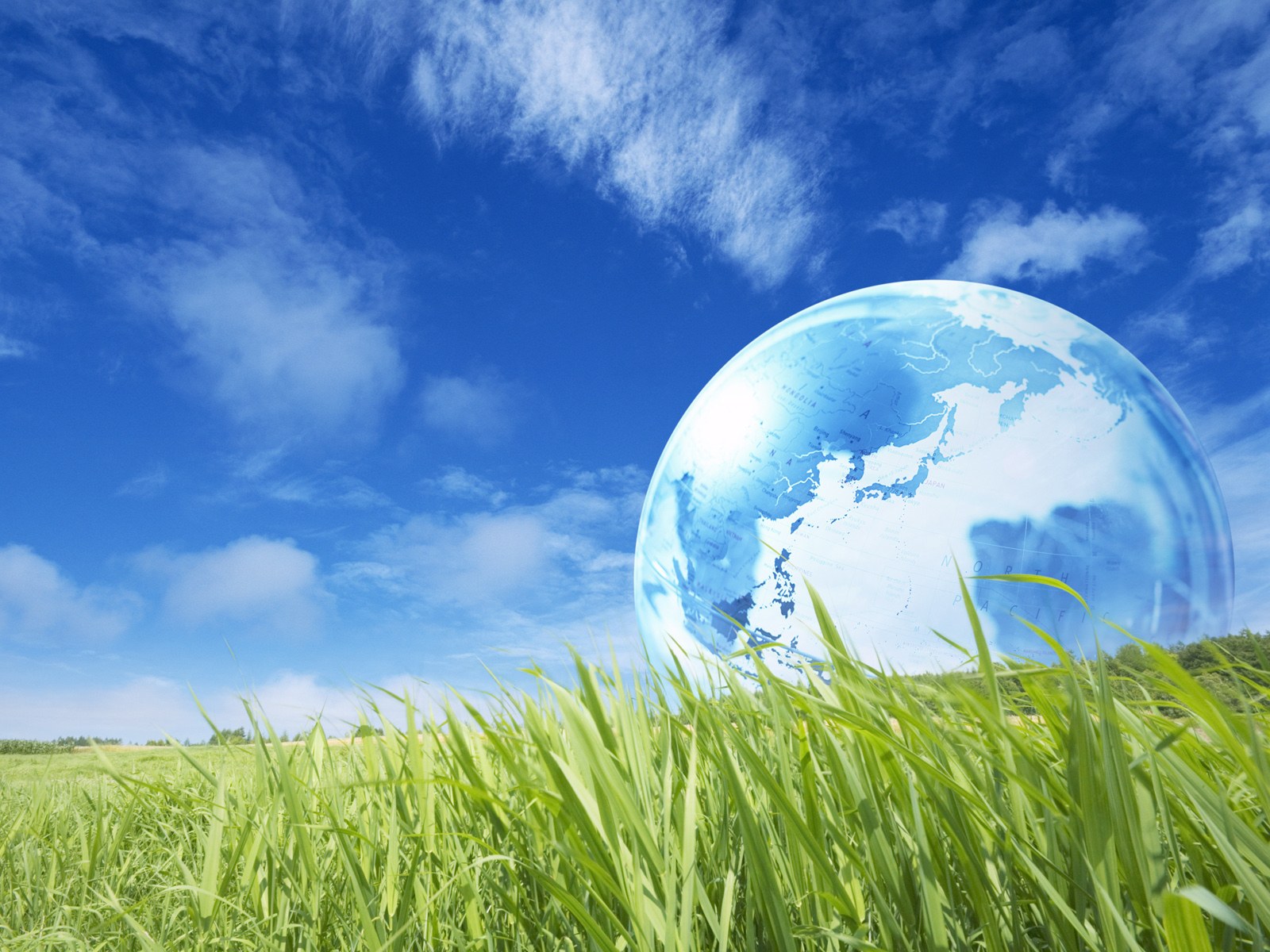 Benchmark Minerals reports that 2016 will see a lithium shortage of some 20,000 tonnes per year as rising demand from renewable energy sectors and electric vehicle manufacturers expand their range of EV models.
Current global lithium production is estimated at 150,000 to 160,000 tpa. A supply shortfall usually results in putting upward pressure on prices.