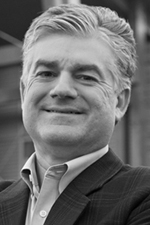 Jeffrey York
Interim Chief Executive Officer
Jeffrey York Mr. York was appointed Interim CEO on September 28, 2020. Mr. York is currently CEO of Farm Boy, an Ontario based food store chain known for its quality products and farm fresh produce. Farm Boy was named one of the best-managed companies in Canada in 2011. He also serves as chairman of Focus Graphite. A chartered accountant, Mr. York began his professional career with Ward Mallette, Chartered Accountants, before joining Giant Tiger Stores, a regional retail chain that grew under his leadership into a national, billion-dollar company. During his 20-years with Giant Tiger, he served as President and CEO of the company for 10 years. Mr. York is an active member of the Young Presidents Organization and has been involved in that executive network since 2002. As co-founder and Chairman of the Board of Focus Graphite, Mr. York is an active director in terms of shaping the company's business growth and development. He graduated from Princeton in 1986 with a degree in Economics and obtained his Chartered Accountant designation in 1989.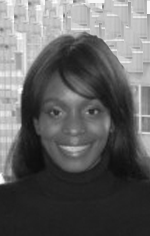 Judith Mazvihwa-MacLean
Chief Financial Officer & Secretary
Judith Mazvihwa-MacLean is a geologist and accountant with more than 16 years of experience in mineral exploration, mining, management and corporate finance. She is also currently CFO of Focus Graphite.
Prior to joining Focus Graphite, Ms. Mazvihwa-MacLean was the CFO for Golden Harp Resources Ltd., Logan Resources Ltd., and Acme Resources Ltd (formerly, International KRL Resources Corp.). She also served as a member of the Board for both Logan Resources Ltd., and Acme Resources Ltd.
She was accredited a Certified Management Accountant by the Certified Management Accountants Society of British Columbia.